Serving the Global Hospitality, Gaming, Entertainment, Residential / Condo and Commercial Marketplaces
Mission Statement
Our goal is to provide the best in class services and environmentally sound technology solutions while maintaining client integrity in a timely and cost efficient manner. This is accomplished through our people, our project experience, and our in-house technology.
Michael Raiser Associates, Inc. (MRA) is a consulting firm with unique qualifications, capabilities, and experience in Information Technology, Systems and Communication Technology Disciplines. We specialize in the design, development, implementation, project management and commissioning activities in the global hospitality, resort, gaming, condominium, commercial, retail, and mixed use marketplaces. Technology design, management, and support services within our scope of work include the following: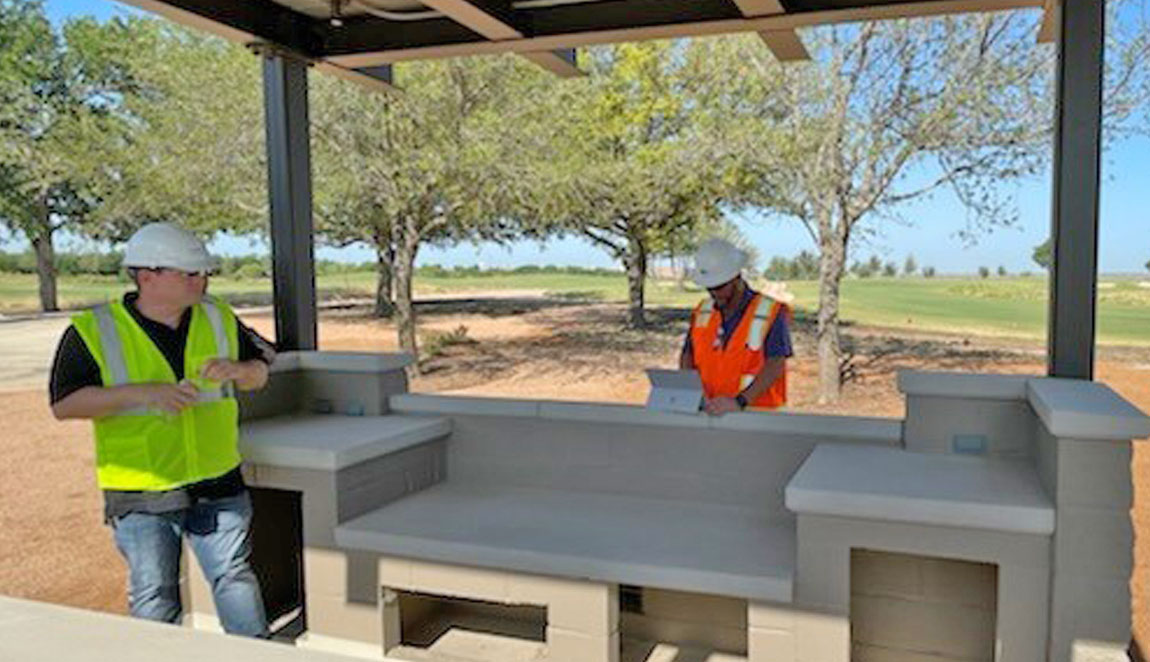 Planning
Budgets
Brand Standard Development
Audio, Visual, and Video Systems
Network System Integration
Security, Surveillance and Access Control
Converged Network Design
Program and Project Management
BDA – First Responder Systems
Wireless and RF Systems
Commissioning
Forensic Low Voltage Recovery
Training Plans and Documentation
Commercial Cellular DAS
Parking Garage Systems

Why MRA?
Premier technology design, build, install, commission and infrastructure consulting firm
Privately owned and in business for over 35 years with more than 1,000 client engagements worldwide
Vendor and Service Provider technology product reviews, design analysis and market introductions
Most consulting engagements generated via positive client referrals
Hospitality technology standards and applications evolution (hardware/software) studies
Consultant to numerous private and public hospitality brand projects
Multiple Vendor and Service Provider Non Disclosure Agreements currently in place
Fully insured business including $ 2 Million in O & E Coverage (no claims)
In-house Electronic Design Studio (AutoCad & REVIT BIM)
On-premise and cloud-based IT Servers; network and technology support equipment; dual-sourced ISP services
Member: Hotel Technology Next Generation Group (HTNG); BICSI; HFTP; USGBC (LEED); STEP (INSIDE)
Member: Multiple Industry Consultant Liaison Groups